Mads - Multimedia Artist
About
---
Hello, the name's Mads - nice to meet you! I graduated from Arizona State University with my BFA in Intermedia Arts in Spring of 2020. My areas of interest were multimedia video art, animation, illustration, zine making, and museum education. I was Club President of Society for Art Video (SAV) and a member of The State Press's Art Department. I also spent much of my time at The Arizona State University Art Museum (ASUAM) as a Museum Ambassador. Currently, I am the graphic designer and social media marketing partner for Faith and Quinn Fabrics.
Enough of the boring stuff, why don't you look around?
Illustration
---
Here are just a few of my recent illustrations. Though I typically do character art, I also create marketing materials and fabric designs for Faith and Quinn Fabrics.
Programs and equipment used: Paint Tool Sai, Adobe Photoshop, and good ol pen and paper.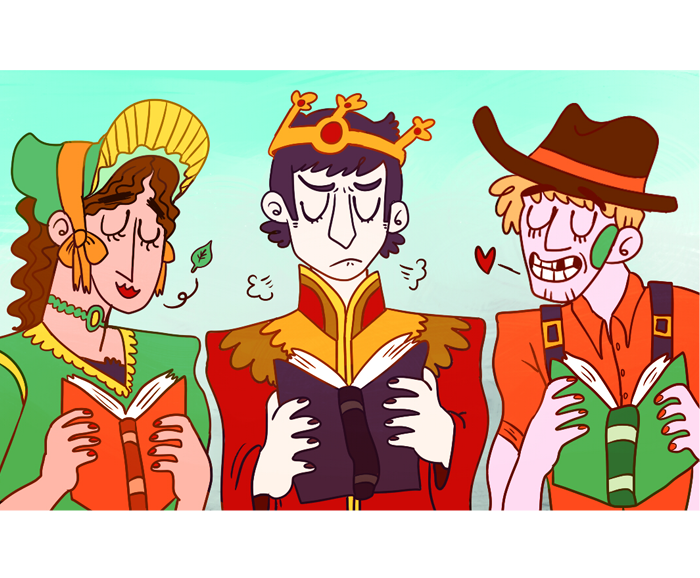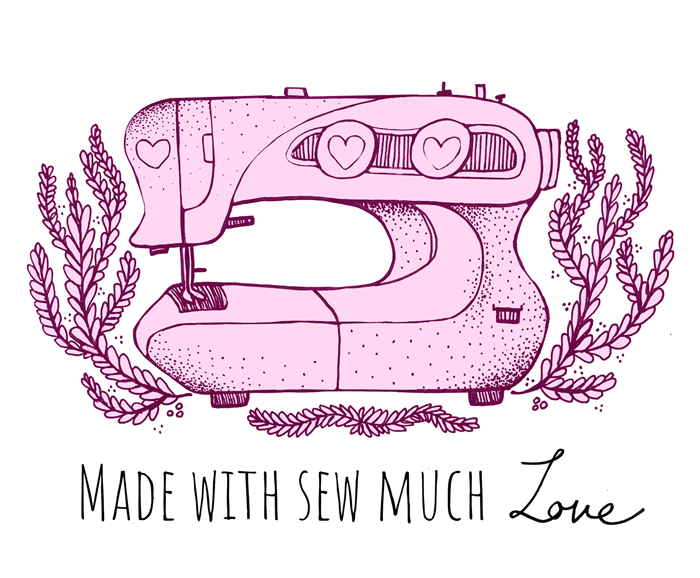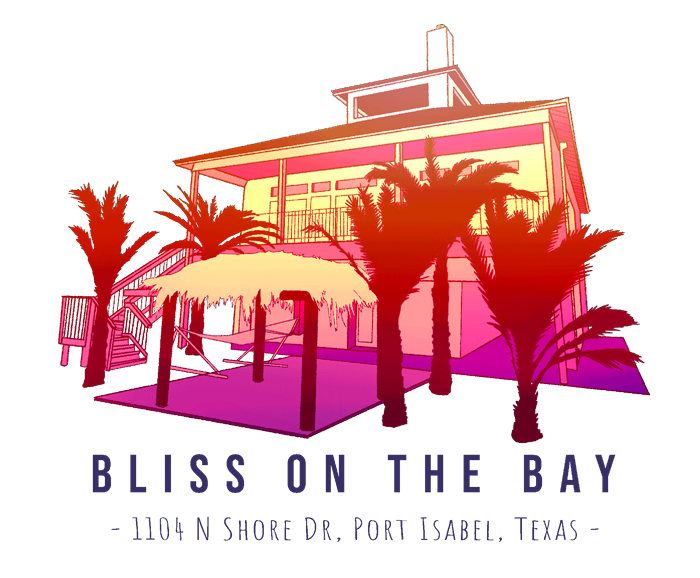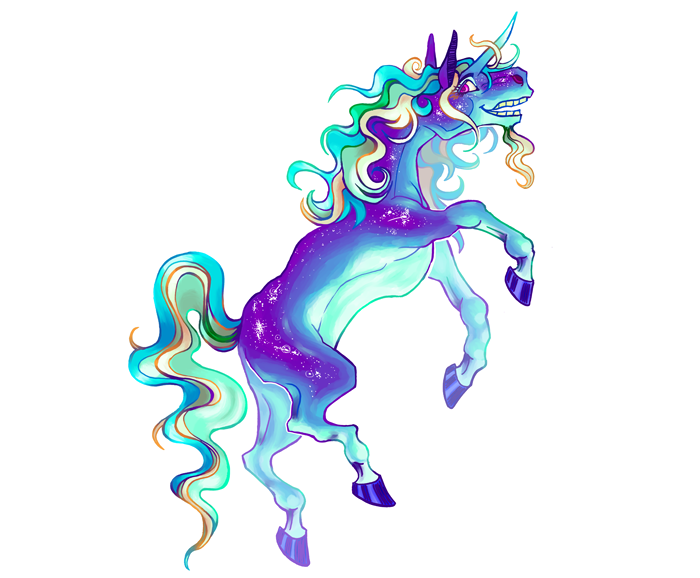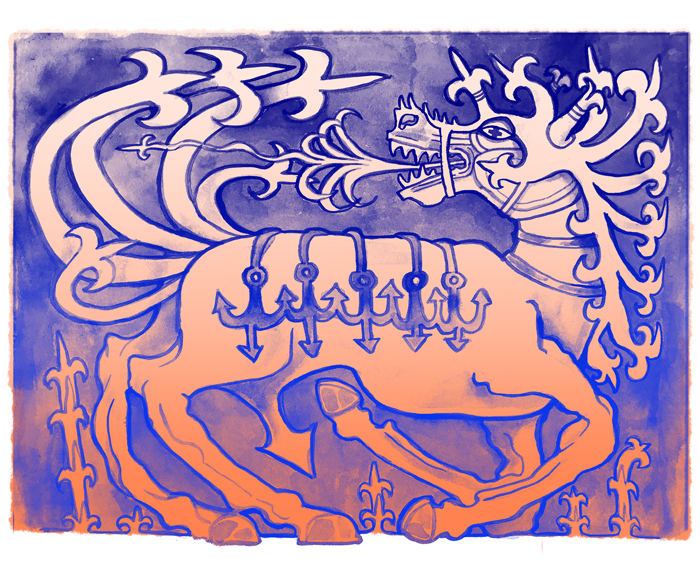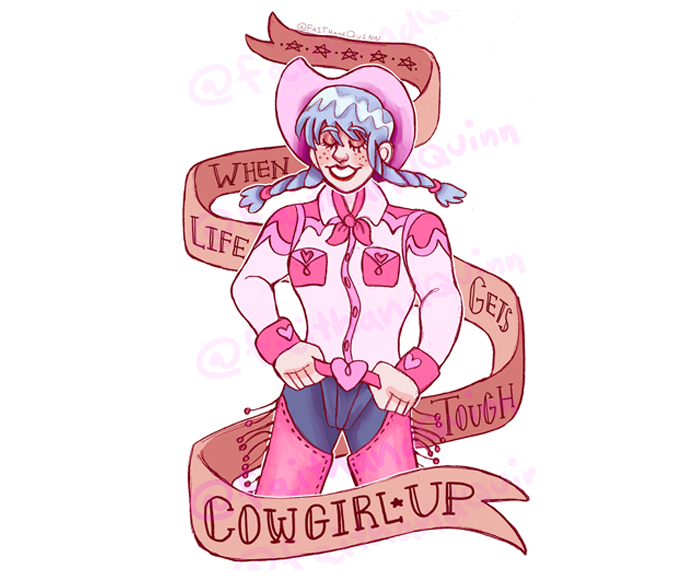 Video
---
I often integrate illustrations and short 2D animations into my video work. For a short time I experimented with stop motion animation and latex foam puppet construction.
Programs and equipment used: Adobe Premiere Pro, Adobe Photoshop, Dragonframe, Paint Tool Sai, Sony Vegas, Canon EOS cameras and custom lenses, tripods, LED lighting equipment, green screens, and costume props. Stop motion puppets were made with wire armatures, foam build up with latex skin, and acrylic paint.
Recent video work:
NUQUEER DETERRENCE
2020
Mixed media animation
1845/1945 The Exhumaiton
2020
Mixed media stop motion animation
Ceramics
---
I'm currently experimenting with ways to integrate my illustrations into ceramic mediums. This Angel Platter was made using underglaze pigments painted on greenware, then fired to bisque, and cone 6 fired with a clear glaze. I've found that not all underglaze pigments survive to cone 10.